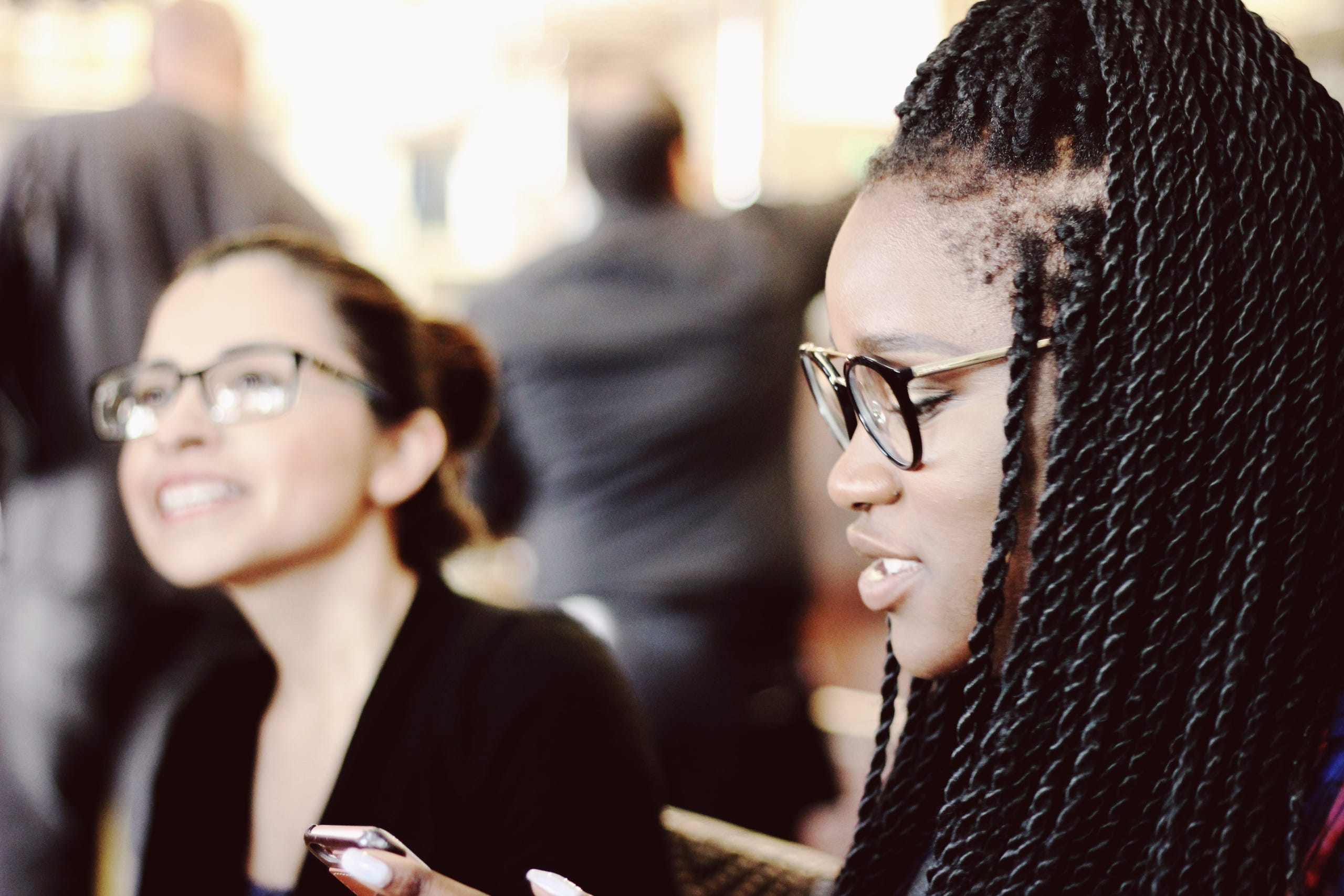 Events
The Salon will host about hundred events a year for members. Our events are designed to enrich your experience, while connecting with other like-minded Members. What better way to form genuine connections than through shared learning?
Events will be hosted onsite but can be attended virtually as well.
The Salon hosts an online-only event on International Women's day tailored to new moms. A moment to pause and reflect in order to move forward again. Discover what's important to you now and carve out space to combine ambition and motherhood.
Empower your presence
This transformative program learns you to step into your power with impact, authenticity and presence. Learn how to own your voice, project confidence, rise above barriers and accelerate your career.
Welcome back, Mom
Shape your life as a (again) new mother in a healthy and conscious way. Nearly 30% of new mothers who return to work, hit the proverbial wall. This program helps you combine work and motherhood, and enables a soft-landing back at work.
Leadership in times of adversity
Leadership doesn't only rest exclusively in the hands of the leader. To get your business going, you have to get your people on board. This program will boost your skills to inspire, engage and motivate others, and prepare yourself to a greater leadership role.
Expert Tool Introductions
Get to know a new approach, method or tool as various certified experts introduce you to the goals, framework and power of trending approaches, methods and tools.
Pitch Perfect
On the hunt for the next big thing in business? Or maybe you are the next big thing? Present to a network of experienced investors and business leaders. Get constructive feedback from a panel and introductions to relevant contacts.